Looking to Grow Your Business?
Welcome to the Business Ignition Group, an innovative and proactive Accounting and Business Advisory firm based in the central business district of Sydney. We specialise in helping ambitious business owners grow their business, their profits and their wealth.
You'll find we do more than just 'keep the score' for our clients and it's our services beyond tax returns and financial statements that distinguish us from other Sydney accounting firms. If you need assistance with your marketing including your branding, website, videos, digital publishing or social media strategies we have the skills and expertise to 'light up your business' and accelerate your growth.
While our clients span a wide range of industries, over time we have developed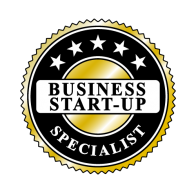 considerable expertise in some specific industries including franchises, the building trades, child care centres, medical practitioners, the fitness industry, architects and real estate agents. Our industry knowledge could give you a serious competitive edge while our specialist services include self-managed superannuation and negative gearing of investment properties.

Our clients are primarily ambitious business owners who span the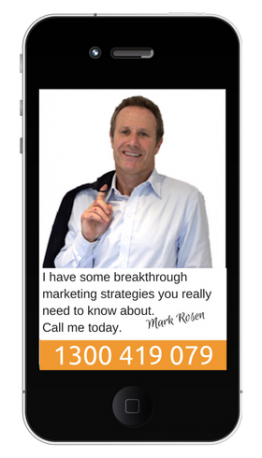 entire business life cycle, from start-up right through to exit and sale. Having mentored so many business owners through the start-up phase we have earned a reputation as business start-up specialists and along the way we have developed a range of tools, templates and checklists to help fast track your business success. Part of our client brief includes helping you cut the time and cost associated with bookkeeping and tax compliance and you'll find we support a range of accounting software programs including cloud based solutions like Xero, Saasu, Sage One and Quickbooks Online. Better quality records reduce our time and your frustration and fees. Together we can then spend more time working ON your business and your marketing.
We view your tax return as the start of the client process, not the end and in the digital age, your marketing could be the difference between gloom and boom. To help you get more sales, more customers and improve your profitability we give you immediate access to the acclaimed video training course, 'Grow Your Business in 5 Days'. In addition, you also get unlimited FREE access to one of the world's most successful marketing programs, the 'Business Growth System'. These marketing resources could have a massive impact on your future business growth.
We may have a small firm personality but we have big firm capabilities and no job is too big or too small for our dedicated team of accountants who are committed to ongoing professional development so you enjoy access to the best technical tax, accounting and marketing advice available.
If you're an ambitious business owner looking to accelerate your business success we invite you to book a FREE, one hour introductory consultation to discuss your needs. At that meeting you can expect to receive practical business, tax, marketing and financial advice. To book a time, contact us today on 1300 419 079 or complete your details in the box at the top right hand corner of this page and we will contact you shortly.