Free Webinar on Starting a Business
Click play on the image below for a 30-minute round up of the many aspects you need to consider when starting your own business ....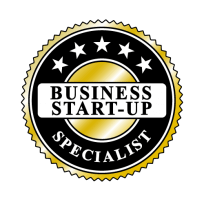 Want to find out more about starting a business?

Make sure you download "The New Business Starter Kit" from the panel on the right hand side of our website. You'll find it covers everything you need to know about starting a business including business registrations, insurances, accounting software selection, employing staff, business structures and marketing. On the topic of marketing, if you're looking to build a lead generation website, don't forget to download our e-booklet "The 1 Simple Secret to Growing Your Business" - it's what separates the top 2% from the rest. The guide is available from our Marketing Services Page.