Recession Buster Newsletter #2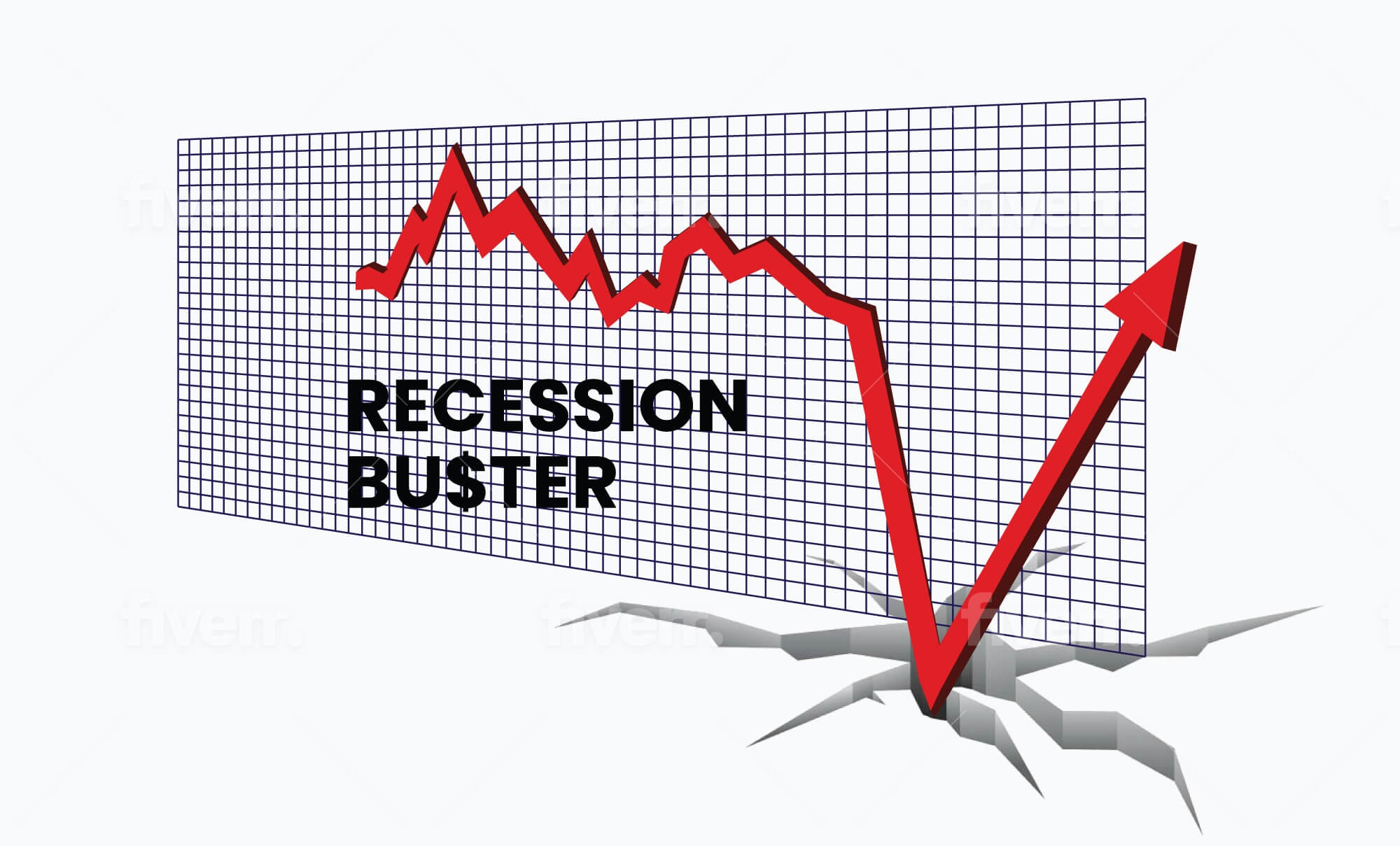 Treasurer Josh Frydenberg has admitted that some businesses will not survive the COVID-19 pandemic. While he couldn't put a figure on just how many would fail, the Reserve Bank of Australia (RBA) has said small businesses will be disproportionately affected, with up to 25% at risk of insolvency.
Of course, some small business sectors are in a particularly precarious position including those in travel, hospitality, fitness and event management. The RBA suggested in its Financial Stability Review for October 2020 that between 10% and 15% of small to medium enterprises in the worst-affected industries still don't have enough cash to meet their monthly expenses, even with government support measures in place. Currently there are around 900,000 businesses making use of the JobKeeper program but the Treasurer has dismissed the suggestion that the JobKeeper wage subsidy scheme would be continued beyond March next year saying, "It's only legislated until the end of March, and that is the plan." It was always temporary and it was always targeted."
The Treasurer said the government is "focused on is giving every business and every job the best possible chance of getting to the other side". However, "There will be businesses that will fold, there is no doubt about that, and we can't save every business and we can't save every job." The Reserve Bank of Australia has predicted a wave of business insolvencies to come, suggesting up to 25% of small businesses would fail if subsidies were removed today, before the improvement of trading conditions. "Bankruptcies and insolvencies are currently very low because of the income support, loan repayment deferrals and temporary insolvency relief," it added. According to the RBA, before the pandemic struck, about 50% of Australian businesses had enough cash on hand to pay for their expenses for a month or more. By June 2020, more than 40% of businesses reported having enough savings to cover their expenses for more than six months.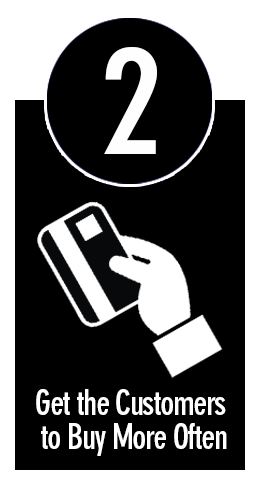 As businesses reopen, we are being confronted with a new 'normal'. More people are now working from home and increasingly, staff and customer meetings are being conducted online rather than face to face. Consumer behaviour has also changed and there has been a massive surge in online sales. As business advisors we do more than just 'keep the score' for our clients and your marketing could be the difference between gloom, doom and boom. For that reason, you'll find the attached 'Recession Buster' newsletter provides some practical, low cost marketing strategies to help you rebound and hopefully thrive. In the second edition (attached) we explore the 4 Ways to Grow a Business with a focus on the second way - How to Get Your Customers to Buy More Often. In other articles we look at how to turn your 'electronic brochure' style website into a lead generation machine and how to convert those leads into sales. Finally, we look at the importance of giving your customers a guarantee.
To make the most of the Recession Buster Newsletters, read each article with your business in mind. Circulate the newsletter to all your team members and arrange a meeting to discuss the concept and then develop an action plan. Set deadlines to implement the ideas and that should really get your business moving in the right direction.
As always, if you have any questions in relation to any of this, please don't hesitate to get in touch..